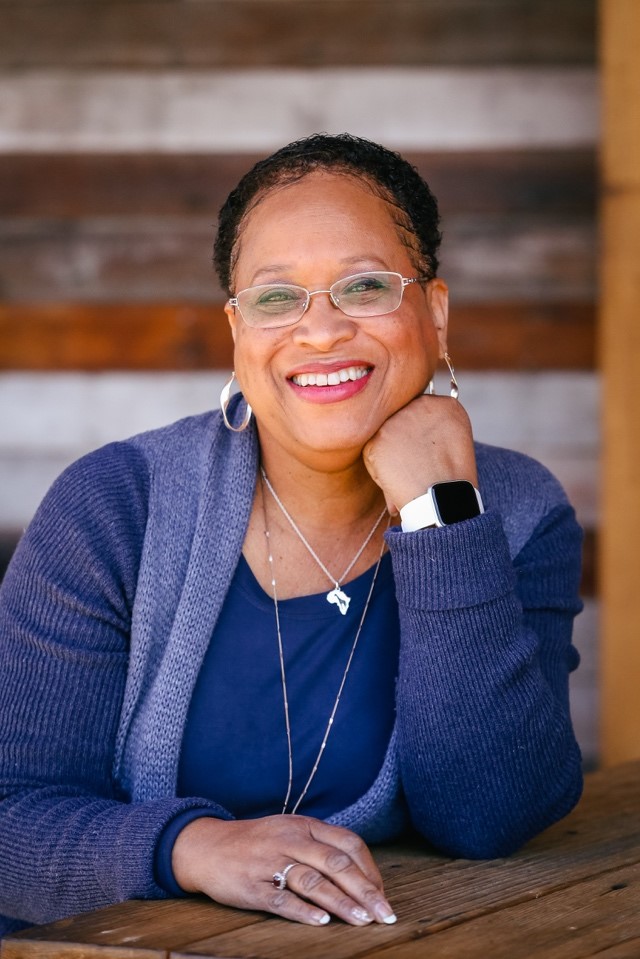 AuthorizeMe® Editorial, Consulting, Coaching Services and Literary Agency from Sharon Norris Elliott:
Consulting, Coaching, Editorial Development – (Consulting and Coaching Rate = $60/hr.)
Level 1: In Person, Phone, or Zoom Consult (Per hour fee)

Consulting to answer industry, publishing, project questions, and to assist with brainstorming

Level 2: Personalized Coaching (4 meeting minimum commitment, 2hrs. ea. – 8 hrs.)

Coaching assistance to clarify your idea, search for your brand, or think through strategies to build your platform.

Level 3: AuthorizeMe Academy (12 classes, see website for details)

Coaching assistance to clarify your idea, search for your brand, or think through strategies to build your platform. Commitment includes seeing a project through from idea, through proposal, to manuscript, to masterpiece, to submission.
AuthorizeMe® Seminar – ($199.00 per person) This seminar is temporarily suspended due to Corona virus quarantines.
Editorial Services (Page-count edits are calculated at 250 words per page.)
Copy-edit = $5 – $8/pg. (depending upon the amount of work needed) (Author will send several chapters in advance. Manuscript will be reviewed and copy-edit price will be set and discussed in advance of work being done.)
Substantive edit = $10/pg., 4 – 6 weeks: (Rush $12/pg., 2-3 wks.)
Rewrite = $15/pg., 2 – 3 month deadline: 3 one-hour phone calls included, after this $25 per hour per call
Back cover copy = $75.00
Relook = $25/hr.
Ghostwriting (with cover credit) = call to discuss quote
If you are interested in learning more about these services click here.
Back to main Writer Support Services page.
"Live significantly!" That's the inspiring message of Sharon Norris Elliott, award-winning author, popular conference speaker, and astute Bible teacher. Sharon loves Jesus, wants her life to count, and encourages everyone who will listen to live a life that matters. She walks out this calling in many ways. As an author, Sharon is excited about the release of her latest book, A Woman God Can Bless. Some of her other published books include 366 Glimpses of God: Getting to Know the God Who Knows You, Why I Get Into Trouble, the first in her children's series; Boomerangs to Arrows: A Godly Guide for Launching Young Adult Children, her second parenting title; and her second women's title, Power Suit, the Armor of God Fit for the Feminine Frame. These bring the total of her published works to twelve (12). Her books span genres from parenting, to women's, to teens', to children's, and to general Christian interest. Sharon also serves with The Holy Spirit Broadcasting Network (HSBN.tv) in several capacities. She is a religious broadcaster hosting two shows, Life That Matters, and A View from the Upper Room. And she works as publishing director with HSBN Publishing. Check her ministry website, www.LifeThatMatters.net for updates, and read her devotional blog, "A Heart for the Word.
Beside her first ministry love of teaching the Word of God in writing and by speaking at various types of conferences, retreats, and services; Sharon is also dedicated to instructing Christian authors and encouraging them toward excellence in the publishing business. To that end, she teaches at major Christian writers' conferences nationwide. Additionally, Sharon is CEO of AuthorizeMe®, her own mentoring/coaching/editing service and literary agency, through which she assists writers toward their publishing goals via private coaching, fun hands-on seminars, and classes offered through the AuthorizeMe Academy.
Sharon is a graduate of Biola University and she has recently retired from being busily employed full-time, teaching English at Orange Lutheran High School. She celebrated 35 years in the educational ministry. She and her husband James attend Christ Second Baptist Church in Long Beach, CA, where she serves as a licensed minister and Sunday School teacher. Sharon and James enjoy their Southern California empty nest, personal vacations, and travel to visit their children and grandchildren.
Website: www.LifeThatMatters.net
Facebook: https://www.facebook.com/SharonNorrisElliott/
Twitter: @SaneWriter