You've been a successful pastor. Many people have told you "you should write a book."  But how do you make it happen?  How do you turn your writing into something that can really impact people?
Case study: Ami Vielehr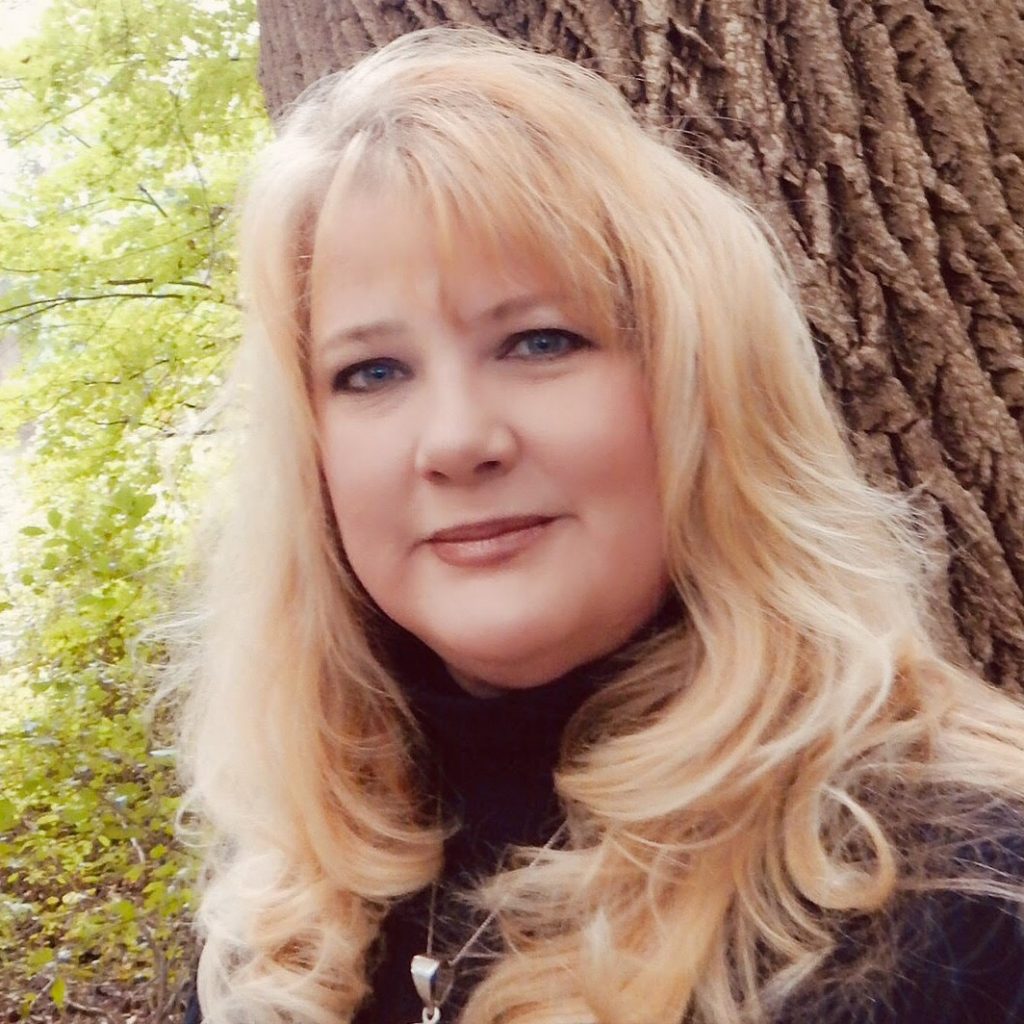 While serving in pastoral ministry for twenty-five years has been a great joy of my life; I have always felt there was a different, elusive, unanswered call I needed to explore. Growing up as the eleventh child in a family of twelve, we moved nineteen times before I turned eighteen. Writing and God were the only two constants in my life: both guided me, guarded me and gave me purpose in a time of great chaos and dysfunction. I had no trouble sharing God, but sharing my writing was too intimate and terrifying; the fear of rejection caused me to remain silent too many times.  Shortly after my seventh year as a pastor in an American Baptist Church, I participated in an online conference for Writing for Your Life.  Listening to the stories of the speakers: their challenges, their triumphs, even their failures gave me the confidence and courage to trust my own call to writing. During one session one of the speakers talked about the one unavoidable component of writing: Rejection!
"Rejection is an inevitable part of the writing journey, he said, " it is actually an opportunity, a growing edge that forces you to refine your craft and voice.  You can try again or you can give up and risk missing your true calling, the choice is yours. "
I remember thinking…YES! That's it! Writing was that elusive call I was afraid to answer. It was right then and there I knew I did not want to miss out because I was afraid.  However; I didn't really know what the writing life entailed, where should I begin? What did that look like and how could I turn this private passion into something that I could feel confident to share with the world? I decided to attend another Writing For Your Life conference -this time I headed to Michigan and dove in headfirst.  I attended the pre-conference Advanced Writers Retreat, which took place the day before the conference; it was there that I was given step-by-step tools and practical advice for creating my own writing life. Sarah Arthur and Brian Allain facilitated this event and it was so helpful. I began to discover that writing was only one part of the writer's life. If I wanted to be faithful to my call, I needed to tackle all aspects of writing: the craft, the marketing, the media and my platform.  Who was my audience? Who was I was trying to reach and what did I want to say? How could I do that with minimal cost and effort?
I knew that I needed to broaden my media platform and that required an expert knowledge that I did not have. To say that I was technically challenged was a bit like saying Niagara Falls was a gentle flowing stream. I remembered when I first became pastor of my last church, I was assigned the arduous task of overhauling the churches website. "You can do it", they said…."It will be easy", they said. Needless to say, seven years into my tenure, the website still opened with the same blinking cursor which welcomed the new pastor …me.
I contacted Brian Allain to craft a new website for me.  Working with him was so easy for this tech challenged chick; through a few short phone conversations and some emails, I was able to get a website that I loved. It has been such a great experience and I am so happy with the results.  I learned that the publishing industry has drastically changed in the past decade and much of an author's success relies on a social platform and media presence. I am grateful that I made the decision to invest in my writing life by contracting Brian's help. Brian made the process seamless allowing me to continue to work in my gift set and leave the more frustrating technology up to someone who knew it well.
I left my job at the church in March of 2017 and I am currently working with an agent on a book about grieving the loss of sacred community. This book offers practical help and advice for those who have left or are considering leaving church and are suffering that loss of community while trying to navigate a new practice of spirituality with or without a church home.  Writing for Your Life equipped me with the knowledge, the courage and the tools I needed to step out of my fear and into this new place of calling.
Website: https://amivielehr.com/
Case study: Lisa Hickman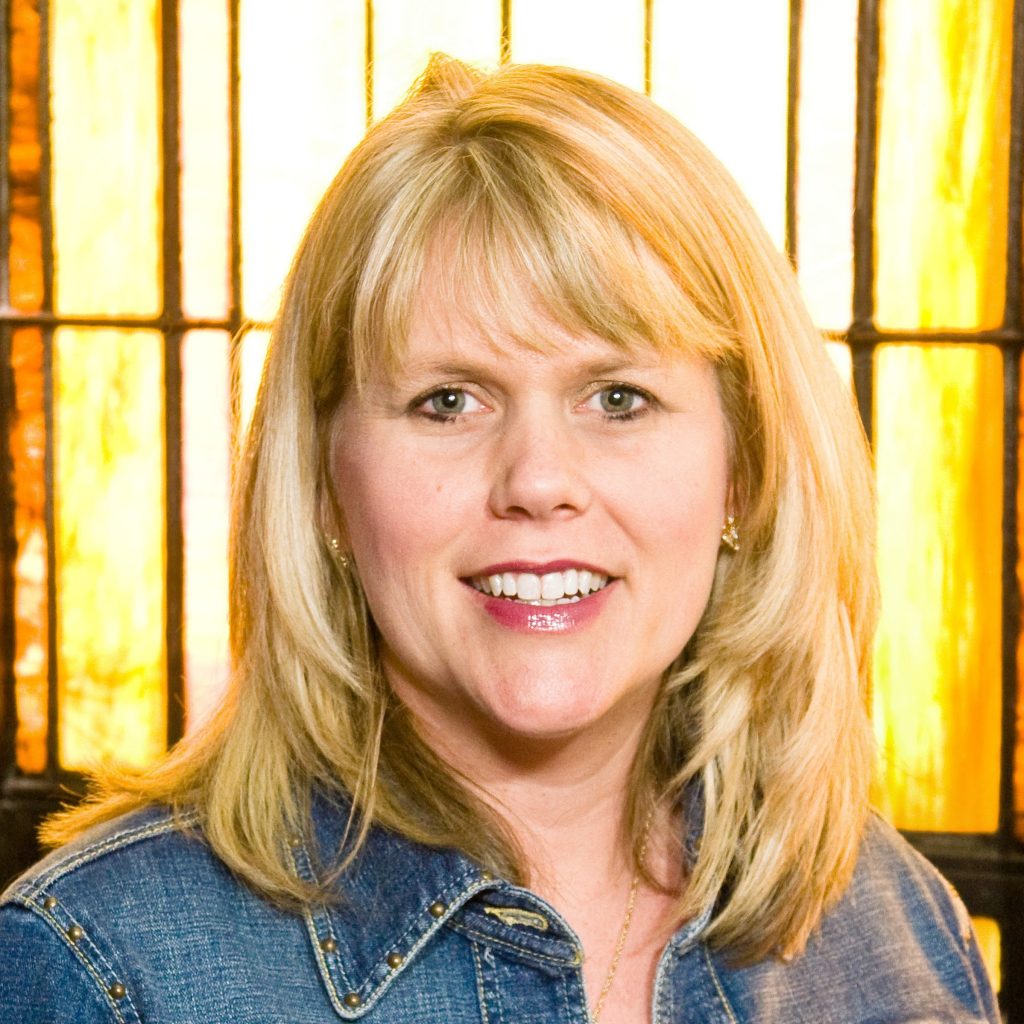 I am grateful to Brian Allain for many things:  one-on-one mentoring, help with designing a website, offering seminars with agents and editors, and making industry contacts.
As a Presbyterian pastor, I write weekly: sermons, newsletters, emails, lesson plans.  Several years ago, on a youth mission trip to New Orleans post-Katrina, I realized that a mission trip was not unlike a writing workshop. Since then, I've continued the path of writing both personally and professionally.
I discovered Brian's resources when a friend of mine saw an ad for his writing webinar in Presbyterian Outlook. I turned to Brian for assistance when I realized I needed help formulating a platform, getting clear on my focus, and making contacts in the industry.  I am grateful for his discernment, expertise, and care. I have been thrilled with Brian's work.
Website: lisanicholshickman.com
Some things for you to consider: