You've been a successful professor. Many people have told you "you should write a book."  But how do you make it happen?  How do you turn your writing into something that can really impact people?
Case study: Carol Bechtel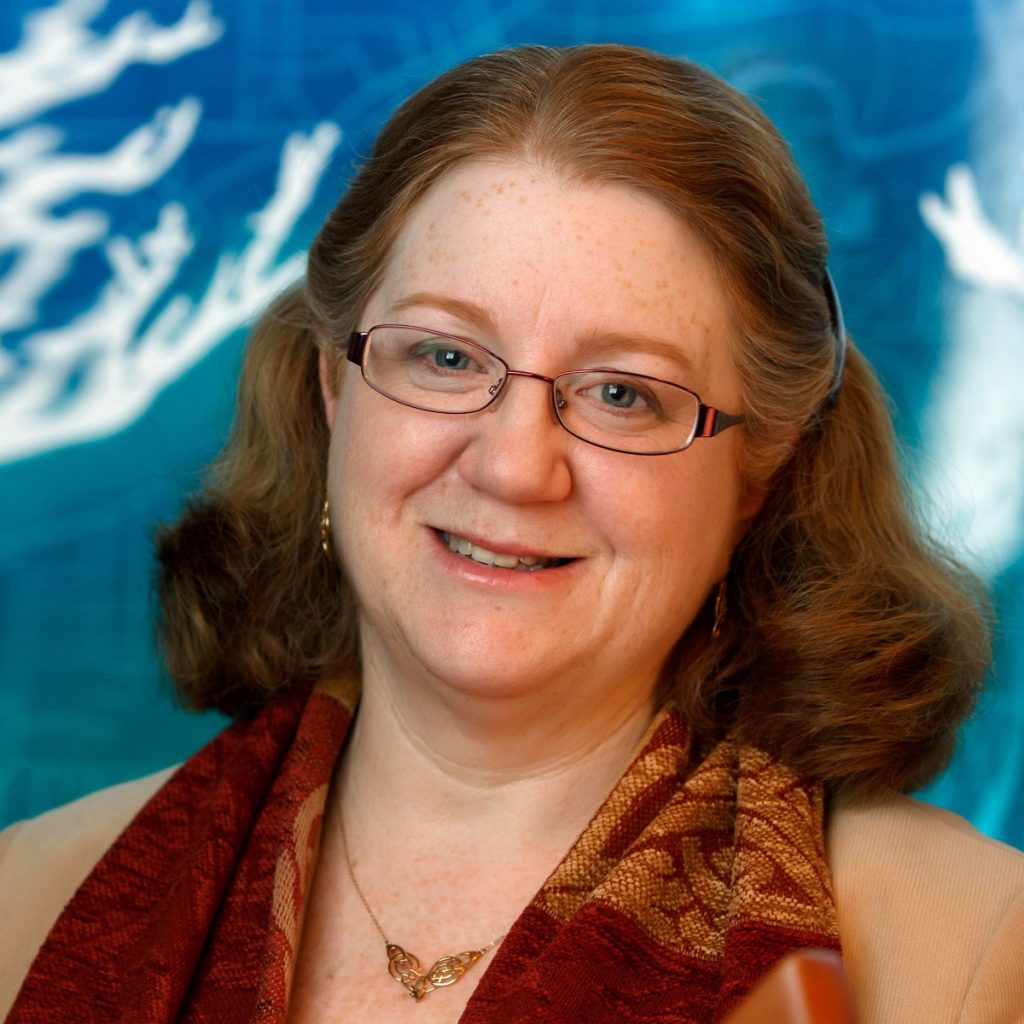 Carol M. Bechtel is a Professor of Old Testament at Western Theological Seminary in Holland, Michigan. She has been helping people to find their way through the Bible for over 25 years. She is a widely-respected author, teacher, and public speaker.
I had known for a long time that I should have my own website. But that's like someone in Manhattan saying, "I should visit London," when they don't have access to a plane or a ship. Then I met Brian Allain at a Writing for Your Life Spiritual Writer's Conference. He not only confirmed that I should indeed visit London, but he walked me through how to get my ticket.
As it turns out, London is lovely this time of year. Check it out for yourself. My website is called Manna:Bread for your Spiritual Journey. There's a weekly blog that offers a brief devotional that's also suitable for group Bible studies. You can find out when and where I'm speaking. Best of all, you can fill out your Christmas list with all the books I've ever written.  Maybe you should visit London, too!
Website: https://carolmbechtel.com/
Case study: Willard Ashley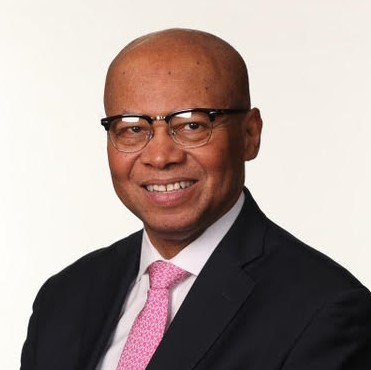 Rev. Dr. Willard W. C. Ashley, Sr., is Vice President of Community Relations, Director of the Center for Clergy Care, and Associate Professor of Practical Theology at New Brunswick Theological Seminary, as well as the founder and senior pastor of the Abundant Joy Community Church, Jersey City, New Jersey.
"You are not smart enough to make it. You are not college material. Learn a trade." I grew up in Harlem during the 60's and 70's. Those were the constant societal messages delivered to the students who attended public schools in my zip code. The thought of being a writer or having something to say worth public attention was crazy thinking. Go into music, dance, entertainment, sports, perhaps learn a trade or flip burgers. Add to the negative reinforcement being dyslexic and trouble spelling, it felt like a self-fulfilling prophecy. Unfortunately, despite many successes to the contrary those voices carried over into adulthood. Thus, being asked to write book was feeding into old stereotypes and deep-seeded complexes.
I had edited two books before attending the Publishing in Color conference. However, the academic community suggested such was not the same as writing 50,000 words on your own. Thus, once again the old voices surfaced. The conference was held about the same time that Fortress Press asked me to submit a proposal for a book in my voice, "Rules for 21st Century Radicals, Linking Faith with Action." What a blessing – at the conference I met an African-American who recently wrote a book for Fortress Press! He and the conference offered the confidence in my competence and courage to finish the proposal. After the conference, the old voices died, and my proposal was accepted.
About Dr. Ashley: https://about.me/WWCA
Some things for you to consider: