You've made the commitment to write that book. Now you need a platform so that someone notices! And introductions to publishing houses and editors would be helpful too!
Case study: Justin Wells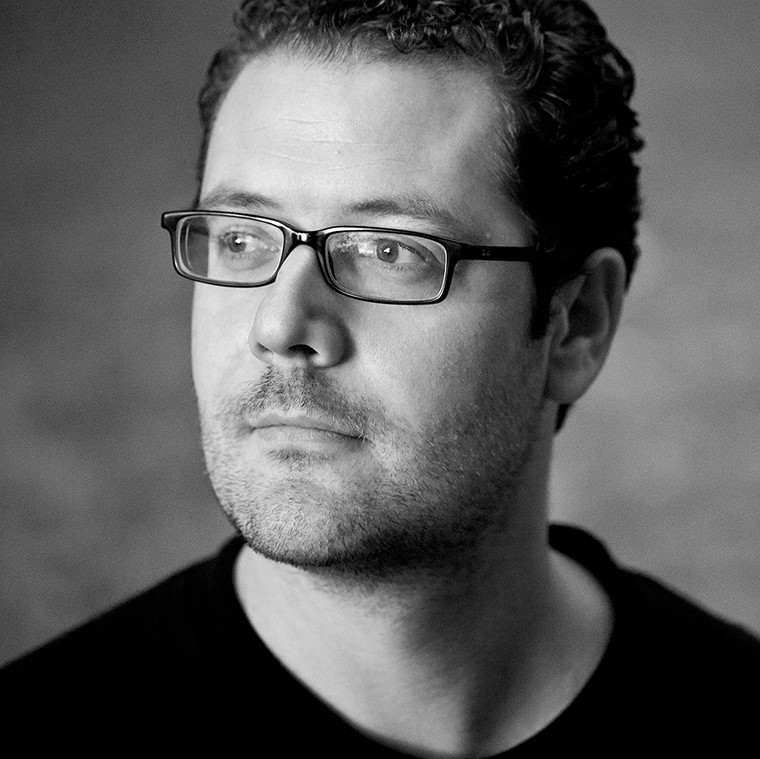 Where I was:
I met Brian Allain at the Culture Care Conference at Fuller Theological Seminary in Pasadena. Brian was giving a talk on social media and branding for spiritual writers. I was writing my first book at the time and had no idea how to market myself or my work. So I began talking with him about consulting for me after checking out his Writing For Your Life platform. We spent some time talking about my goals and who I wanted my audience to be for my book, and established a game plan. Several months later I had a working website with a blog, a pretty good idea about how I was going to be branding myself and my writing, had a Facebook and Twitter page, each with a small following (which is growing), and was posting to all three platforms a couple times a week.
The bottom line:
Brian was very good at showing me how to set these things up, running them for a while with my help, and then turning the keys, so to speak, over to me so I can keep things going on my own. Brian has always been available, supportive, hard working and knowledgeable for me. When I was ready to launch my book, he provided me with a book launch checklist, and showed me how to set up a targeted Facebook advertising campaign. Now that it has been nearly a year since I met Brian, I feel like I have a working brand, a targeted audience and an increased following. I would have never been able to accomplish all of that on my own. The whole experience was worthwhile, pleasant and useful for a newbie like myself. Here's to my next book, and thank you Brian!
Website: https://justinwellsfilms.com/
Some things for you to consider: