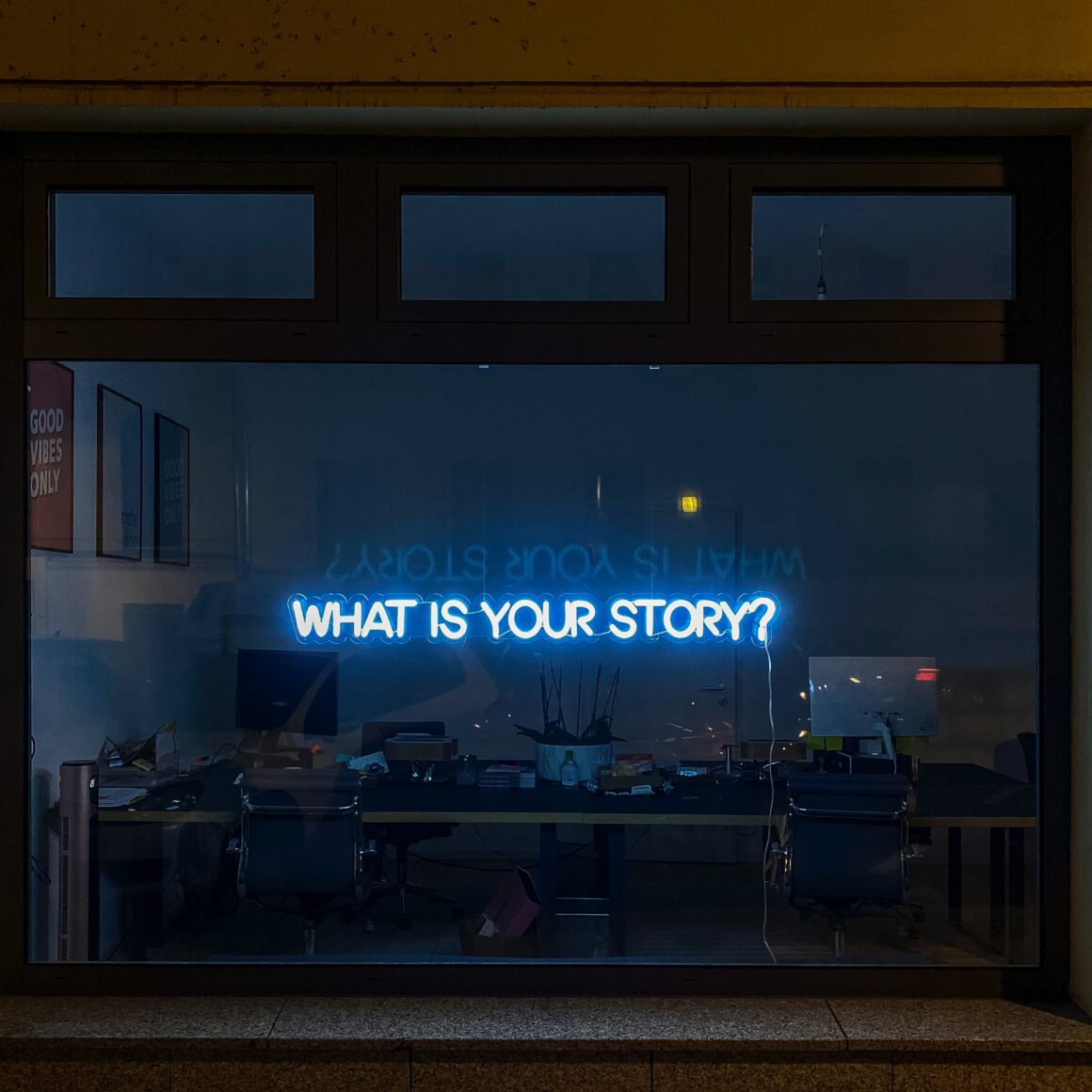 Our series, "Essentials for Spiritual Writers," continues this fall with an online community discussion on Friday, September 8 at 12pm ET.
During this session, facilitator Kate Rademacher will share several things she learned about writing this summer. Participants will also be invited to share recent progress or setbacks with your writing as well as lessons learned. This is a safe space to share and provide support to one another.
The event is free but registration is required here.